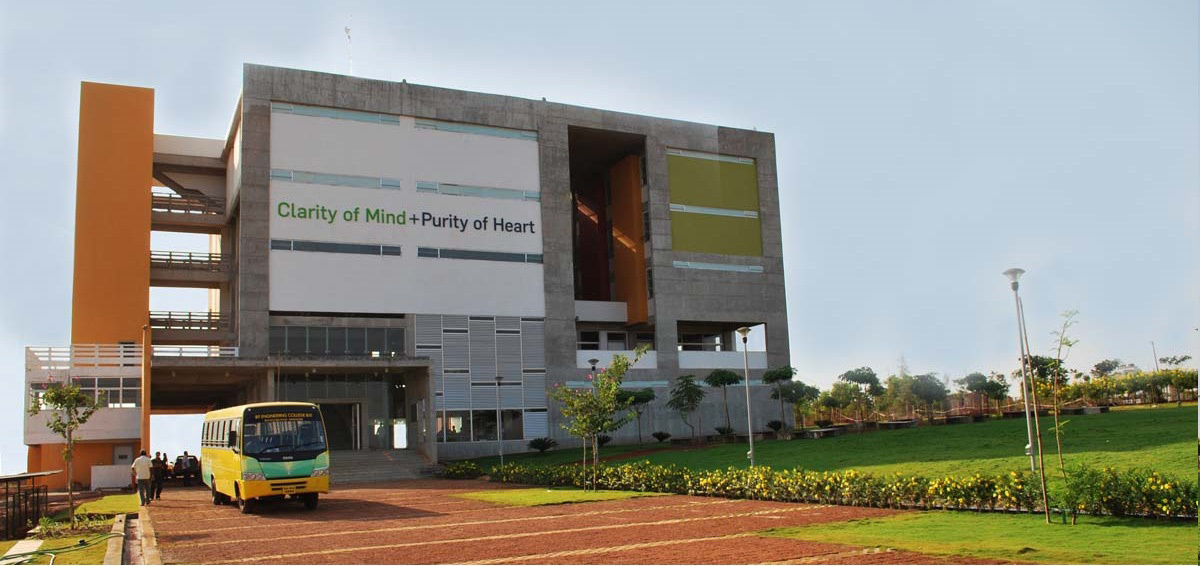 At BEADS, we nurture excellence. Your studies will be insightful, enabling, and relevant. You will learn to balance Theoretical Concepts with Practical Experience gained from, observation to hands-on learning through engagement with Industry. Our students, graduate to become architects, empowered with requisite skills, knowledge, field experience, and more importantly values, to take up challenges of the future, with composure!
Experienced and Dedicated
Faculty
Spacious nature centric Campus with modern facilities
100% Scholarships for Meritorious students
Academic Excellence with Industry Oriented Curriculum and unrivaled Industry-academia Interface.
OUR ACCLAIMED B.ARCH COURSE
9 semesters on campus + 1 semester internship
VTU prescribed CBCS
Scheme and Syllabus
Programmed to impart experiential learning
Understanding Basic to Advanced Structural systems
Introduction to Building Materials and Methods of Construction
Art Appreciation, Graphic Design and Principles of Composition
Basic and Advanced Electro-Mechanical systems in Built Environment
Understanding Nature and Ecological Principles
Introduction to Professional Practice and Building Economics
Technical Language and Communication Skills
Humanities (Social and Behavioural Sciences)
Introduction to soft skills to appreciate and manipulate spaces in 3D environment
Site visits and Educational Tours to facilitate Observation and Deduction
BEADS has a distinguished faculty consisting of full-time academic scholars that are dedicated to the academic success of each student and ensure their well-being during their tenure at BEADS. The learning experience of our students is further enhanced through various workshops and seminars conducted by industry experts, researchers, consultants, and other successful practitioners in the field.
Imparting education is a key focus area of the Bearys Group. It has always been an integral part of all Bearys initiatives. The first seed of education was planted by our forefathers in 1906 when they established a primary school in Kodi. More than 116 years since, and through the tireless efforts of the visionary Founding Chairman of the Bearys Group, Mr. Syed Mohammed Beary, this legacy has grown to over 22 institutions with over 6,000 students and over 23,000 alumni. Bearys Institute of Technology (BIT) and Bearys Enviro-Architecture Design School (BEADS), set up under the aegis of Bearys Academy of Learning – a charitable Trust of the Bearys Group, are the flag bearers of our various institutions.